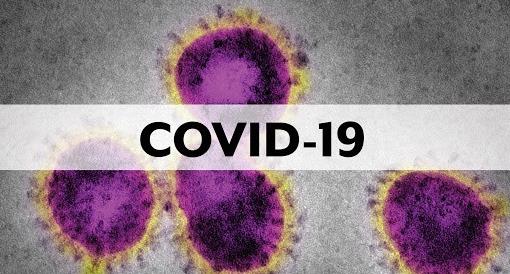 COVID-19
Further to the Covid-19 Virus, we are following procedures set out in line with the latest Government guidelines and will be implementing our plan moving forward for the coming weeks.
All staff at Greystone Lettings will be working remotely and will still carry out and maintain our roles as your Letting Agent and will be contactable by phone and e-mail and will endeavour to deal with all enquiries within reason. We are advising all Landlords, Tenants and Contractors to avoid visiting the office and contact us by e-mail.
All EMERGENCY maintenance issues such as leaks or electrical faults MUST be reported by e-mail or call our out of hours emergency number which is 07715 319288. Please be advised that we may not be able to get a contractor out within a reasonable timeframe.
All rent payments must be paid by bank transfer as we will not be allowing any other form of payment in person in the office.
Viewings in person will not go ahead however we can offer a video viewing of the apartment if required.
If you are a Tenant and have to self-isolate, then you MUST NOTIFY us immediately.
LANDLORDS- All rent payments will be made to your account as normal however in line with the Government procedures unless your Tenant falls into the category of hardship and cannot afford to make payment, we will work with your Tenant to establish an affordable repayment plan. Please visit the Government website which is www.gov.uk.
Thank you for your patience during these testing times.
We will keep you all updated with any further changes.
Yours Sincerely
Greystone Lettings
Back